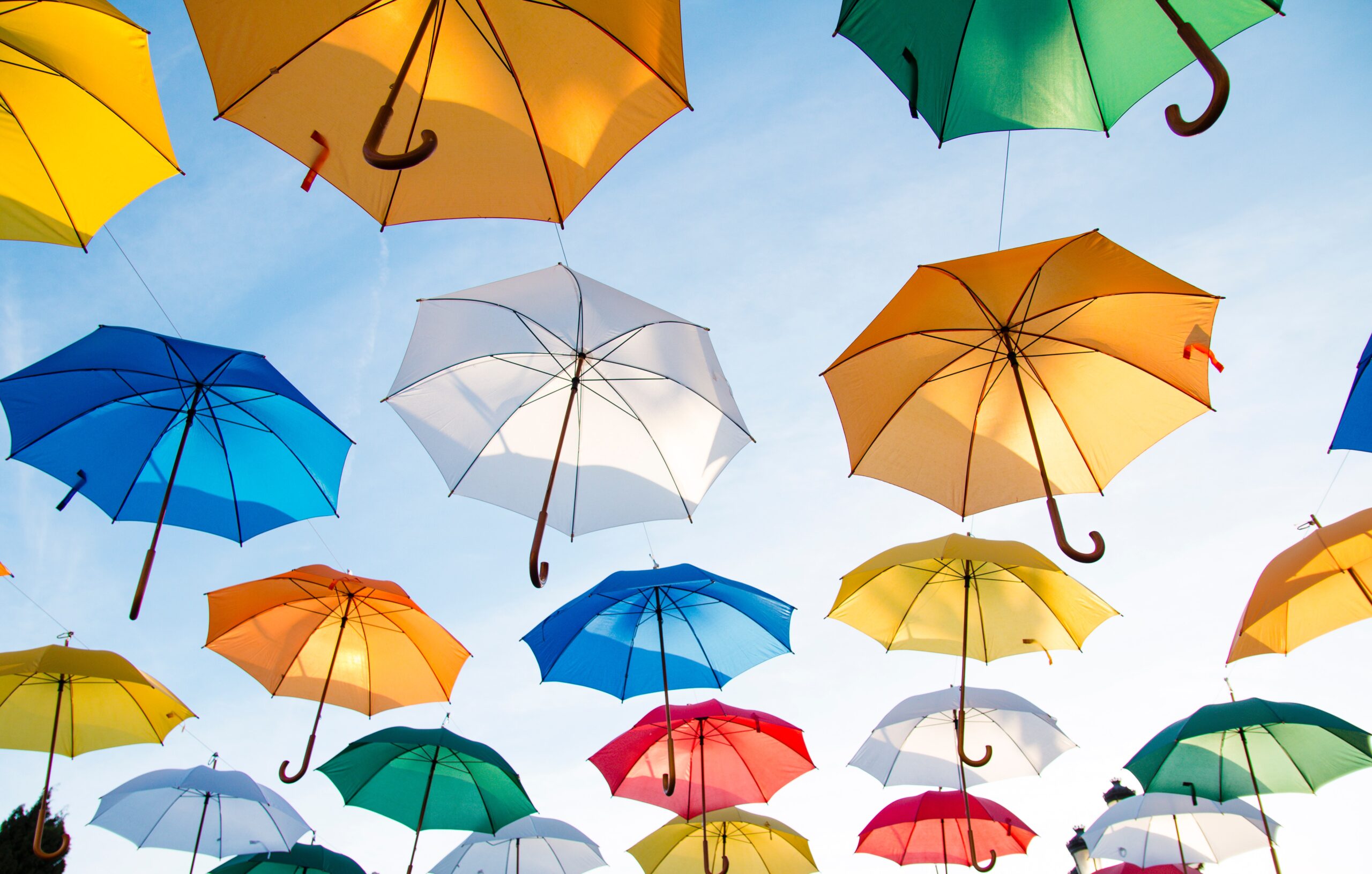 As part of Mississauga Community Legal Services' Mobile Legal and Social Justice Initiative, WRCLS provides employment law services.
We offer summary advice to non-unionized workers with questions about their rights in the workplace, covering issues such as unpaid wages under the Employment Standards Act, reprisals under the Occupational Health and Safety Act, discrimination in violation of the Human Rights Code of Ontario and wrongful dismissal claims. For financially eligible clients, we provide additional services such as assessing the merit of a case, negotiating with an employer, and litigation. We represent clients in Small Claims Court, the Human Rights Tribunal of Ontario, the Ontario Labour Relations Board and claims filed with the Ministry of Labour, Training and Skills Development.
In the event that you have questions about your rights in the workplace you should contact us for direction and assistance. We can advise you on what options are available to you and how to pursue those options.
---
Information Poster
---
Resources
Steps to Justice
https://stepstojustice.ca/legal-topic/employment-and-work/
Human Rights Legal Support Centre
https://www.hrlsc.on.ca/
CLEO (Community Legal Education Ontario)
https://www.cleo.on.ca/en/resources-and-publications/pubs?language=en&field_legal_topic_tid_i18n=85
Your Legal Rights
http://yourlegalrights.on.ca/legal-topic/employment-and-work