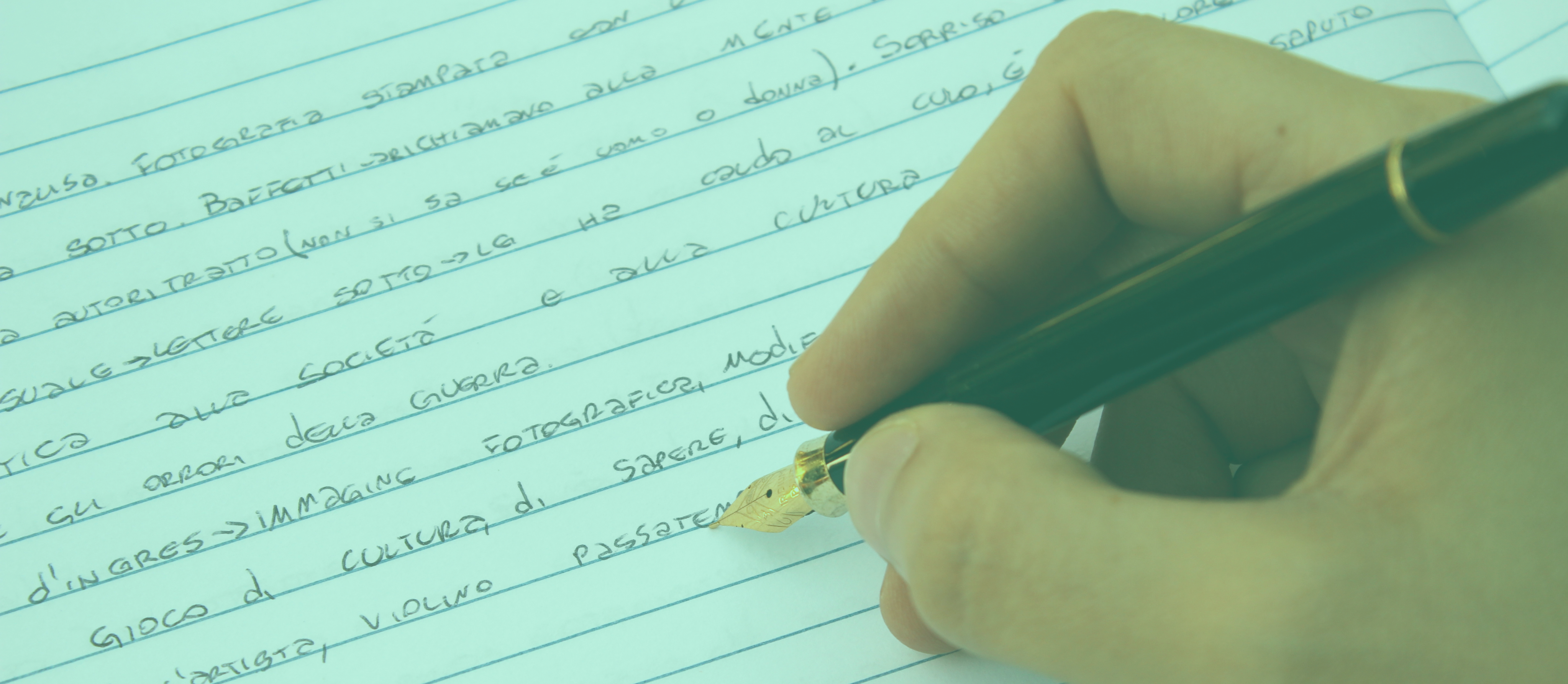 SOCIAL JUSTICE & ADVOCACY
---

JANUARY 27, 2022
On Friday, January 27 2023, Justice Michael Valente ruled that the region's "bylaw violates section 7 of the Charter in that it deprives the homeless residents of the encampment of life, liberty and security of the person."
This is a significant precedent as it is the first Ontario decision to hold that encampment evictions violate section 7 rights under the Charter.
We want to thank everyone who stood with us in support of our unhoused neighbours.
We hope that the Region and other governments will move forward with thoughtful remedies to address the homelessness crisis. We hope to see the prioritization of safe, dignified, and healthy alternatives to encampment evictions. We hope to see the Region and other governments actively engaging with service providers, advocates, and social organizations – and more importantly, with the directly affected communities – when making decisions about low-income and affordable housing plans.
We hope to see the life, security, and liberty of individuals experiencing homelessness protected. Lastly, we hope to see people treated with compassion, dignity, and respect.
---

JANUARY 23, 2022

Upon learning about the City of Kitchener's notices to remove tents from the encampment at Victoria Park, our staff lawyer Ashley Schuitema wrote a letter to encourage the City of Kitchener to actively engage with the residents at the encampment, or any other encampment across the city, before taking steps to remove any tents from the encampment.