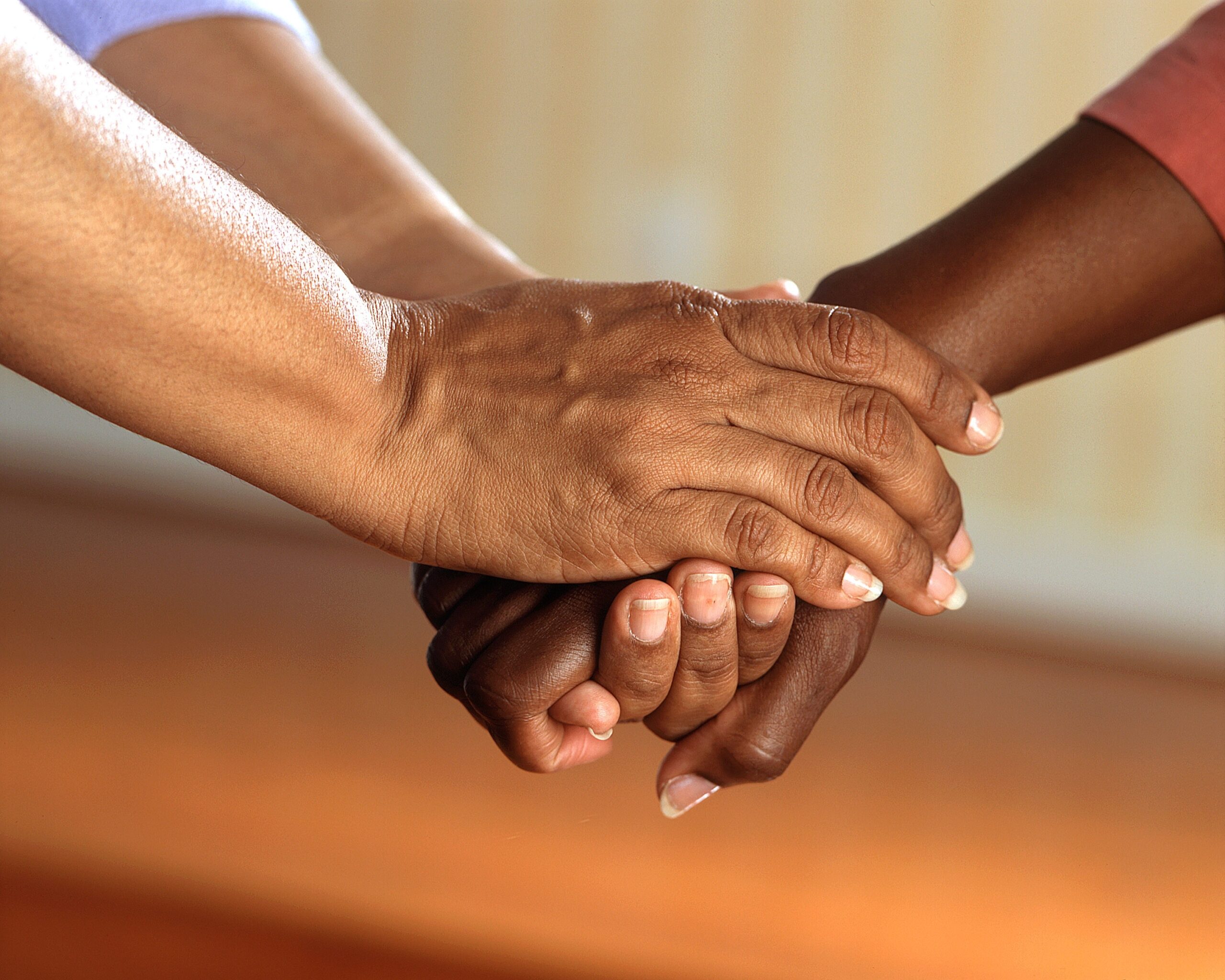 Ontario Works (OW)
OW, which some people call welfare, is intended to help people with little or no income pay for their day-to-day needs, such as rent, food, clothing, and prescription drugs. There are rules about who can get OW assistance and what people must do to keep getting it.
If you are denied Ontario Works or your benefits have been suspended or terminated, we can help you to challenge this decision. We can assist you with the request for an Internal Review (IR) and an appeal to the Social Benefits Tribunal.
---
Ontario Disability Support Program (ODSP)
ODSP is the other social assistance benefit provided in the province of Ontario. It is provided to people who meet the definition of a person with a disability as laid out in the Ontario Disability Support Program Act, 1997.
WRCLS can assist you in a number of different ways:
If you have applied for ODSP benefits and have been turned down, we can assist you in appealing this decision and building your case.
If you have had your ODSP benefits reduced, cancelled and/or suspended we can assist you with challenging this decision and if necessary appealing this decision.
If you have applied for a special ODSP benefit such as a Mandatory Special Necessities benefit and have been denied we can help you dispute this decision and if necessary, appeal it to the Social Benefits Tribunal.
---
ODSP Appeal Handbook
ODSP Appeal Process
---
Resources
Steps to Justice – ODSP
https://stepstojustice.ca/legal-topic/income-assistance/ontario-disability-support-program/
Steps to Justice
https://stepstojustice.ca/legal-topic/income-assistance/

Community Legal Education Ontario
https://www.cleo.on.ca/en/resources-and-publications/pubs?language=en&field_legal_topic_tid_i18n=93
---