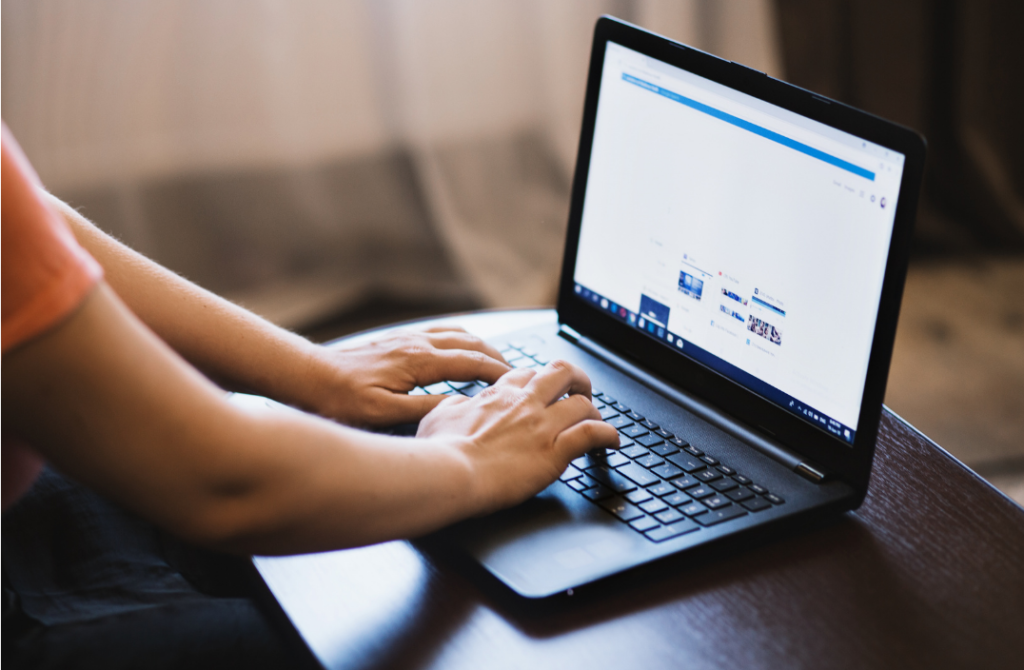 Waterloo Region Community Legal Services is a non-profit organization that provides legal assistance, public legal education and community advocacy to all those residing in the region.
In advocating for social justice we participate in law reform activities and community development activities to improve the lives of people living in poverty and remove barriers that prevent community members from accessing justice. We use social media as one way to inform and educate our community.
Our social media accounts are intended to raise awareness about research, projects, resources that are relevant to our services.
We use social media to share news and opportunities from our community partners with similar interests and initiatives.
We use social media to share news articles about social justice issues and social policy within our community, province and across Canada.
Posts are designed for the public as well as policy makers.
Our social media posts will not be involved in any personal disputes between other social media users.
Our Social Media Values
On topic: We encourage comments and questions which respond or relate to our events. Comments which are not related to the topic posted may be removed.
Factual: We will make every effort to ensure that our posts are truthful and that sources have been checked.
Respectful: We respect the law and the spirit of the Ontario Human Rights Code.
This means that any comment or post will be deleted if it is:
False
Abusive
Threatening
Hateful
Prejudicial
Discriminatory
Malicious
Aggressive
Indecent
Profane
Repeat offenders will be warned and if necessary, banned from our accounts. Negative comments that are respectful, but offer a different point of view will not be removed.
Posts must comply with CRA Rules regarding Charities and Political Actions: Charities such as WRCLS are prohibited from engaging in actions that directly or indirectly supporting or opposing a political candidate or political party. As such our social media posts and the comments in our posts must not contain prohibited political actions as described above. WRCLS may support or oppose a law, policy or decision of government that a political party or candidate supports or opposes as long as the political party or candidate is not identified. For further clarity see the following guidelines:
https://www.canada.ca/en/revenue-agency/services/charities-giving/charities/policies-guidance/public-policy-dialogue-development-activities.html?utm_source=stkhldrs&utm_medium=eml&utm_campaign=PPDDA#toc5
Privacy and Permissions: Surnames, phone numbers, addresses, and photos or images will not be published without the permission of the owner.
Links to other websites: We may display links to other websites because they may be of interest to the public. Providing a link to them does not mean that we endorse or recommend them.