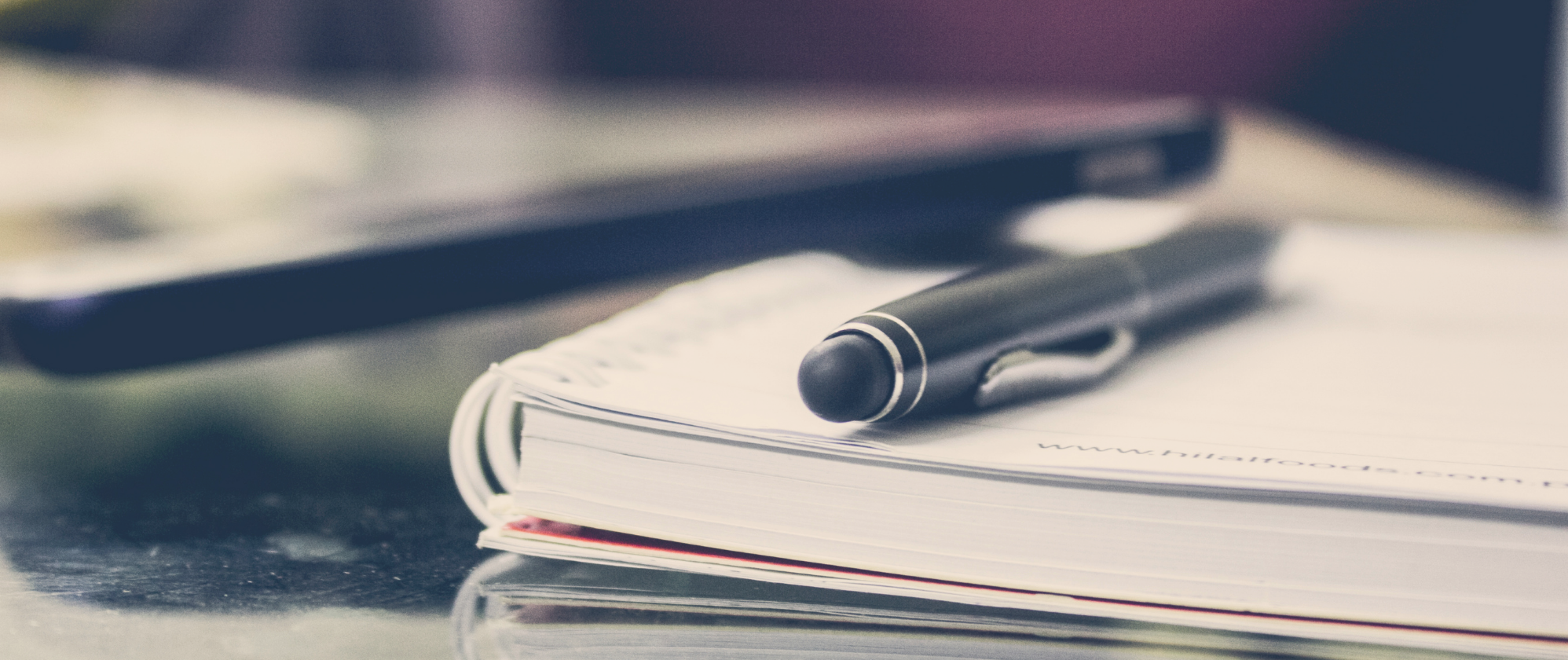 NAME CHANGE & GENDER MARKER CHANGE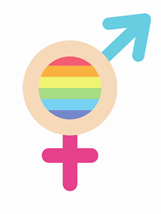 For many Non-binary, Two Spirit and Trans individuals, the information on your legal documents does not match your lived identities. If this is the case, you may want to change your documents to match your preferred name and gender.
Everyone born in Canada has the right to define their own gender. This means that you have the right to change your gender marker and name on all of your identity documents. This may include your: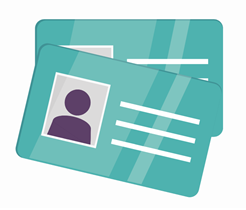 Birth Certificate
Driver's License
Photo Identity Card
Health Card (OHIP: Ontario Health Insurance Plan)
Passport
Social Insurance Number (SIN) card
Indian Status Card
You can decide if you want to change the information on your documents but you should know that in some cases, changing one document means that you will have to change others. (There may be different rules that apply if you are not a citizen of Canada.)
If you would like assistance with an application to change your name and gender marker on your legal documents please contact us.
---
RESOURCES