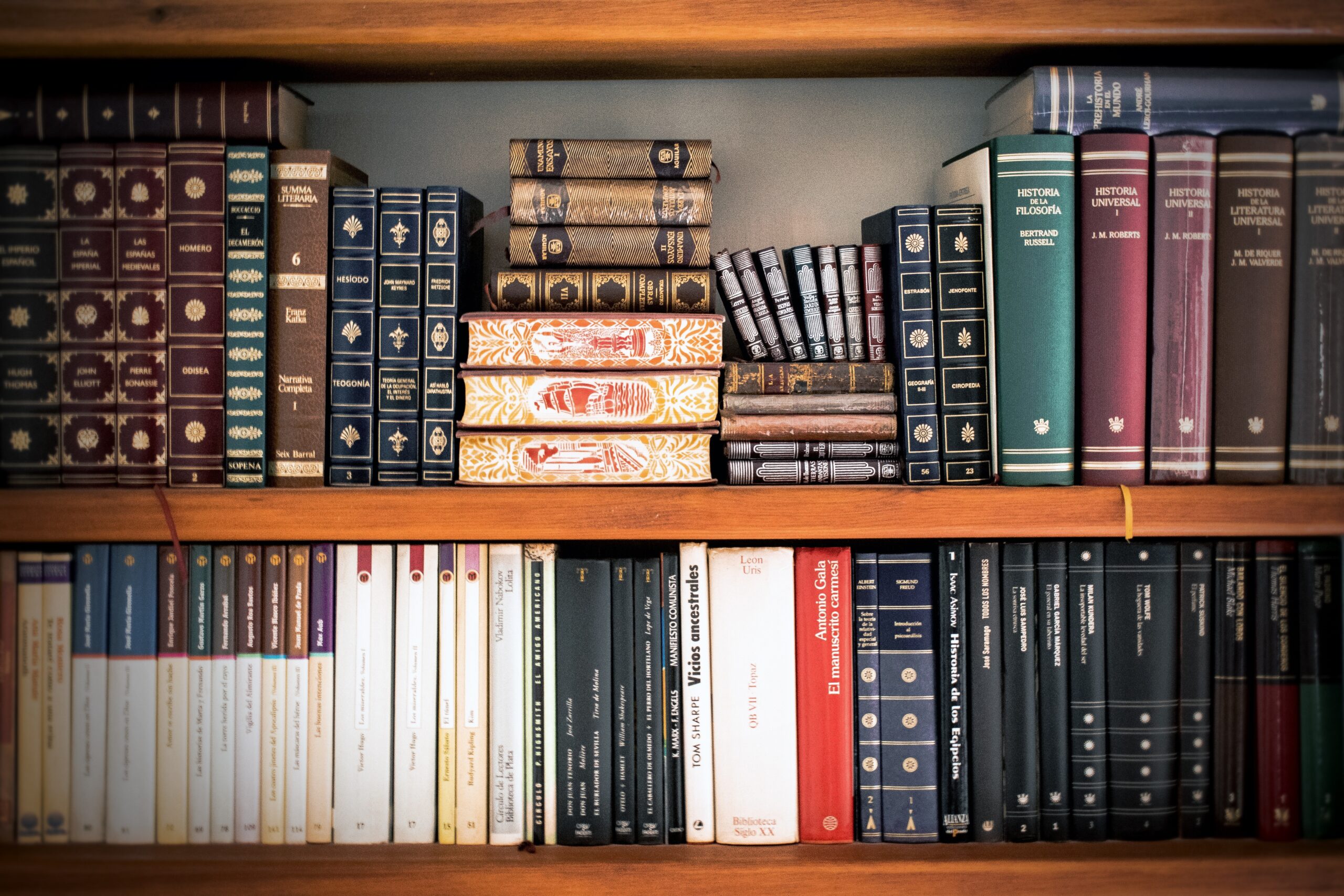 Waterloo Region Community Legal Services (WRCLS) is one of 76 community legal clinics across the province funded by Legal Aid Ontario. We serve the entire Waterloo Region including the cities of Kitchener, Waterloo, and Cambridge, and the townships of Wilmot, Wellesley, Woolwich, and North Dumfries. WRCLS has been serving the region since 1980.
We provide services in English, French, and Spanish. We can also arrange for an interpreter to attend an appointment for any other language as needed.
The staff is made up of seven Lawyers, two Paralegals, an Indigenous Justice Coordinator, a Social Worker, two Community Development Workers, two Community Legal Workers and two Legal Support Staff providing a full range of legal and non-legal services.
---
Board Of Directors
WRCLS is governed by a Board of Directors made up of dedicated community members.
What Kinds Of Legal Problems Can WRCLS Help With?
We spend most of our time helping people in the following areas: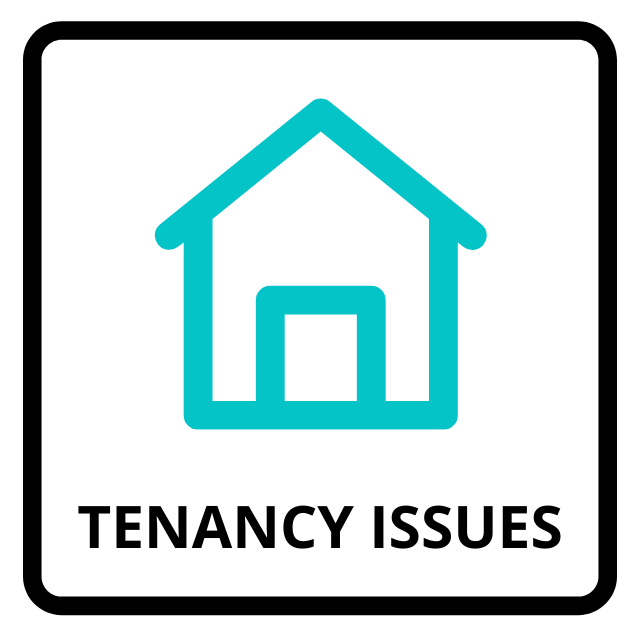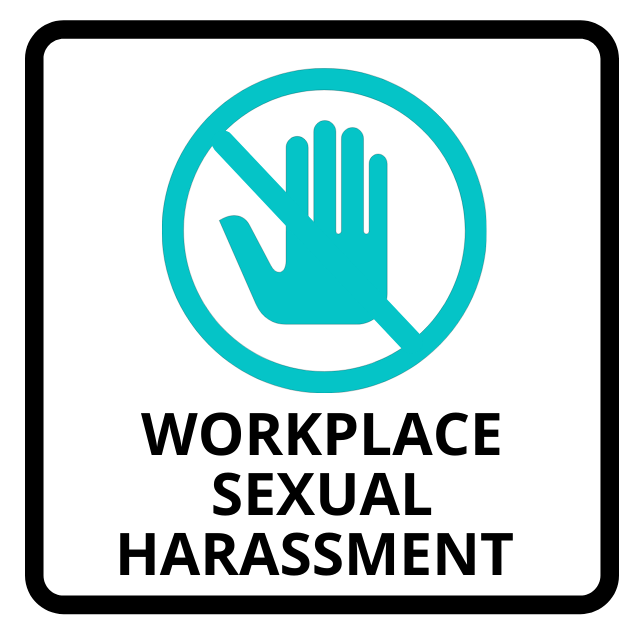 We do not deal with matters concerning the following areas:
Criminal Law
Criminal Injuries Compensation / Personal Injury
Real Estate
Family Law
---
For other areas of law, consider some of these options:
Legal Aid Ontario (LAO)
Contact LAO toll-free at 1-800-668-8258 for a certificate for criminal, family, or immigration law matters.
Law Society Referral Service (LSRS)
The LSRS will connect you with a lawyer or licensed paralegal that will provide a free consultation of up to 30 minutes. You can access this service by visiting their website at www.lawsocietyreferralservice.ca.
Steps to Justice
Free, practical, and plain language legal information for people in Ontario:
www.stepstojustice.ca
Waterloo Region Law Association
Find a lawyer or paralegal
https://www.waterloolaw.org