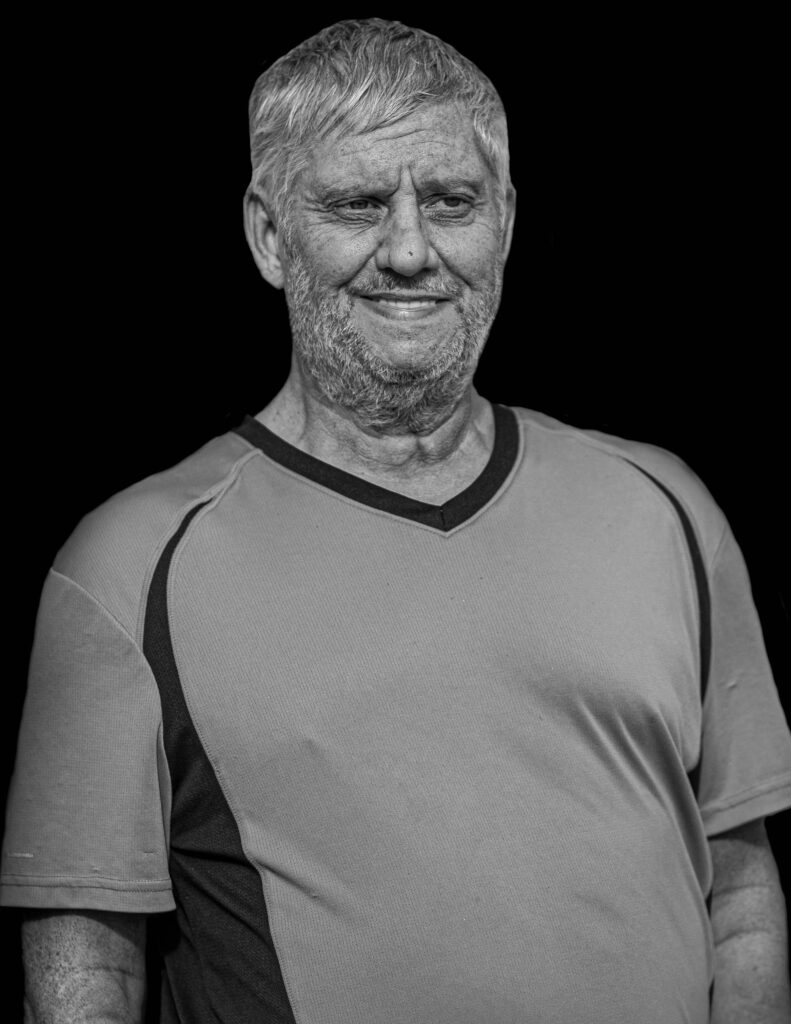 JOHN
John has lived in Kitchener his entire life. His dad passed away when he was 15 years old. After his dad's passing, he lived with his mom and siblings, and he took care of his mom until she passed away in 2014.
In around 2010, John lost his job of 32 years. After losing his job, John worked as a taxi driver for about 2 years. After the family home was sold, he moved into an apartment and used the money he received from his mother's will. "But because of a situation with my mom, I ended up with some mental instability problems. So through KW hospital, they set me up with Threshold Homeless Supports because they kept telling me I would be out on the streets soon. So I got into their housing and I've been there ever since. It's been 5 years."
John shared that a good thing that has come out of the COVID-19 pandemic for him is he has lost 55 lbs. "Because I had health problems from being overweight, I was able to get on a weight loss program to treat me." John has been biking, jogging, and walking over 300 km a month. His physical health has improved significantly since beginning his weight loss journey.
John also shared that he was just hired for a new job at the airport this morning. "I feel like I'm getting the opportunity to have a revival of my life, I guess. I'm changing the directions of my circumstances and things are opening up."
---